Apex project
Apex project is a concept 3d scene in which is represented 3 apes who are going to be launched to the space to discover the last human stronghold after conquer apes Earth.
This project is an idea that I had in my mind and for me was a real challenge because it requires many different techniques in order to represent a complex scene.
From modeling in zbrush and 3d max to painting in substance, rigging and joining all the pieces into 3d max adding lights and several touches to the configuration in vray.
At the same time, as a graphic designer I enjoyed designing many illustrations and logos for the project to enrich the scene.
Finally I hope you like my work and I encourage you to comment and suggest if you like.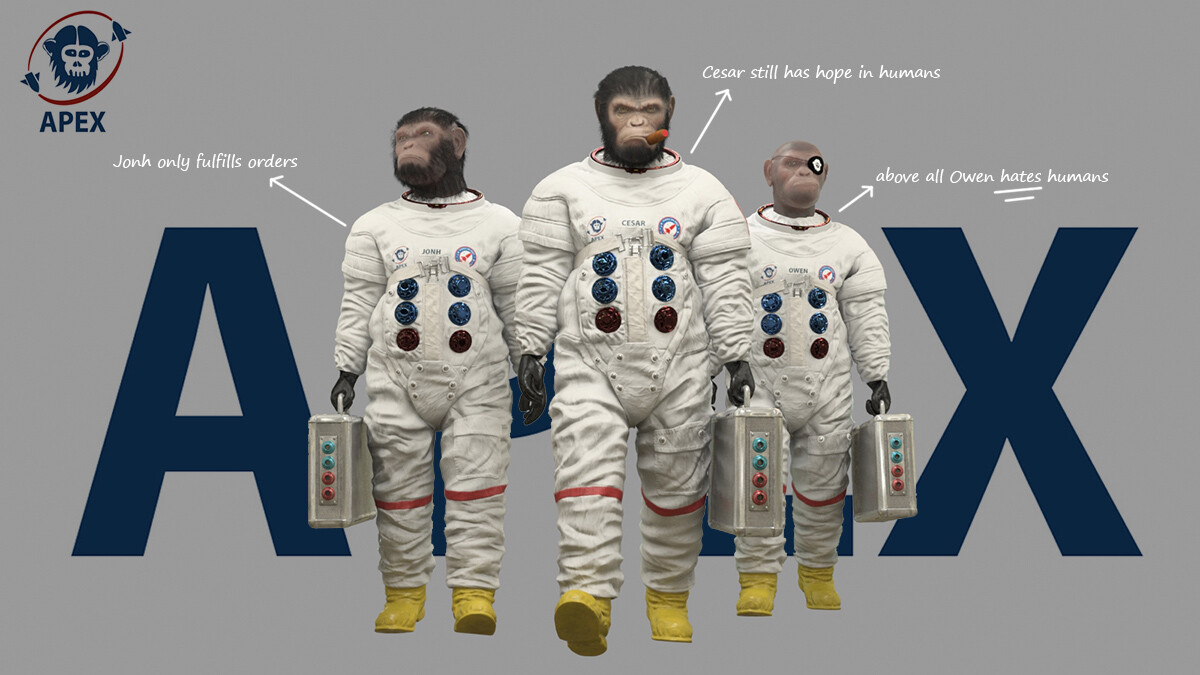 The characters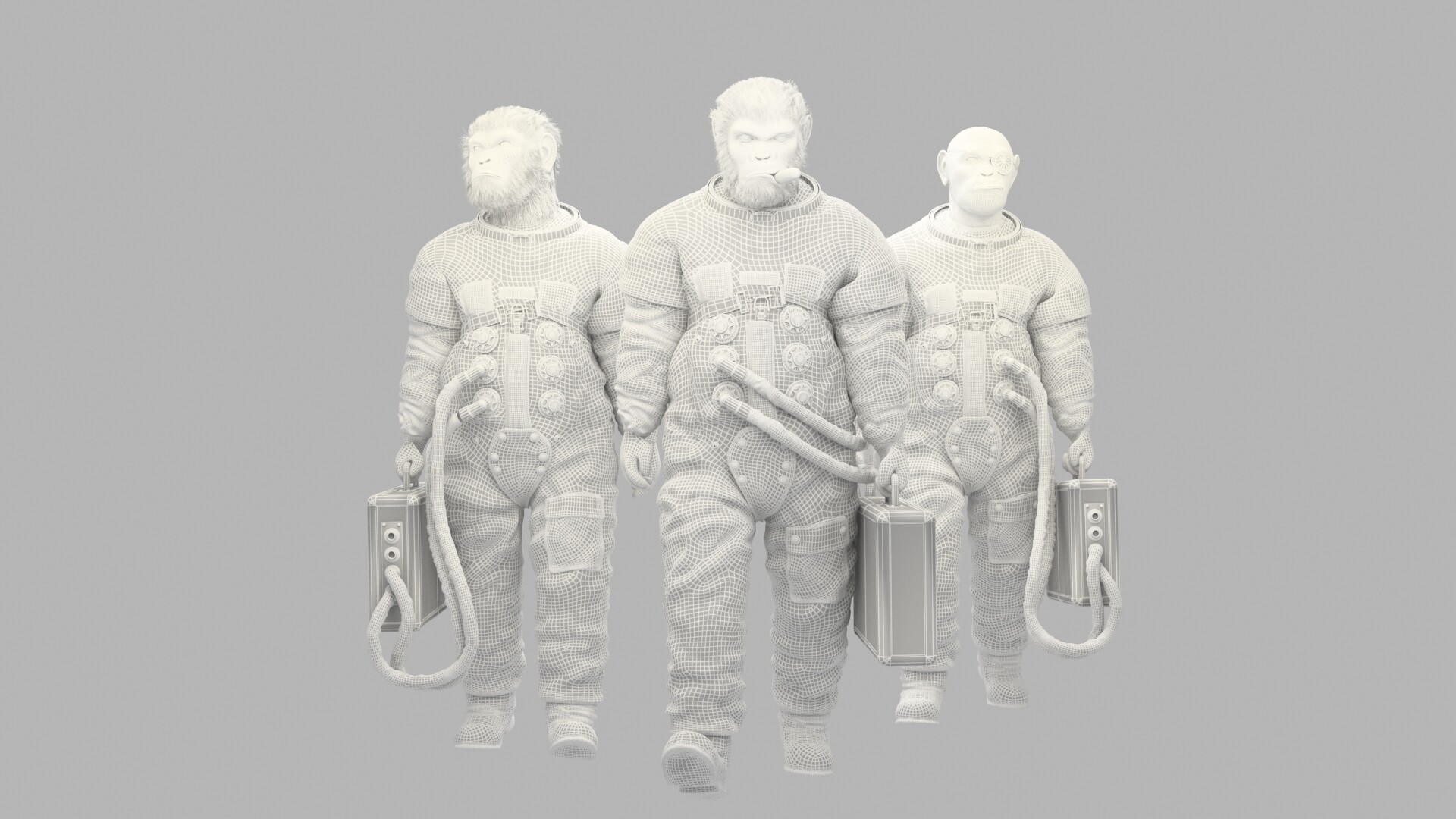 Wire apes example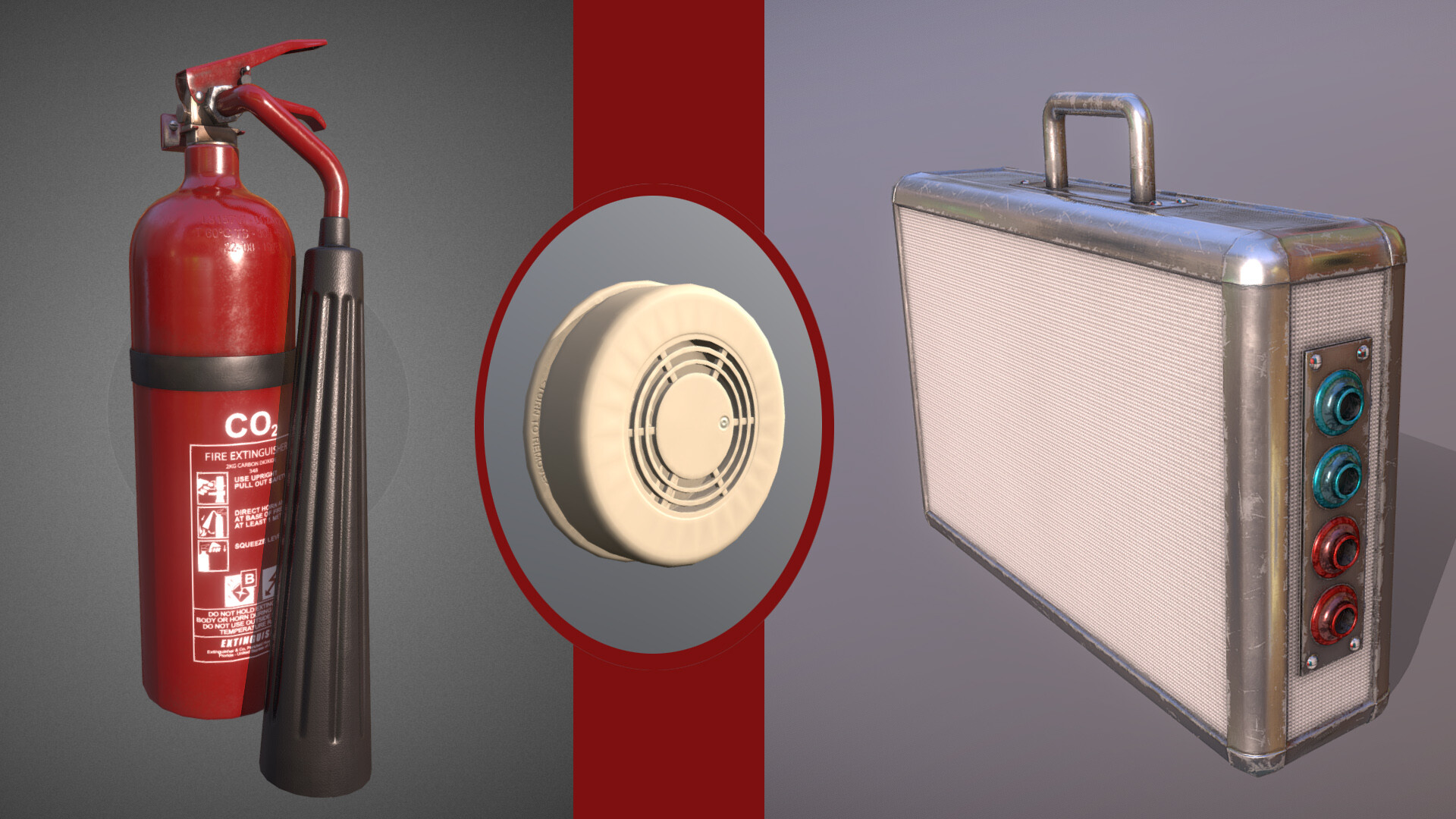 Some props for the scene
More at: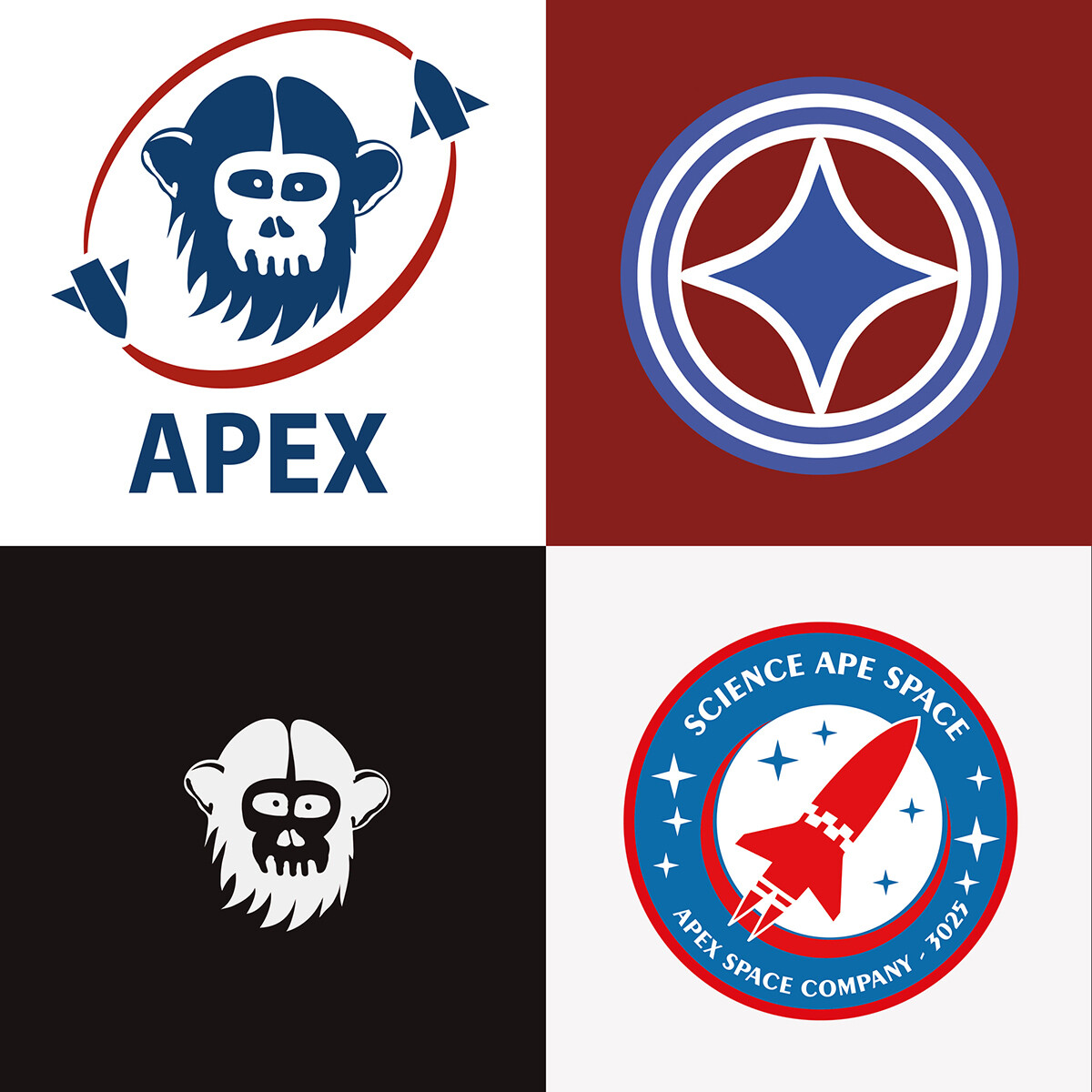 Various designs for the project
More at: www.artstation.com/artwork/2xYvnY